A media planning company that elevates brands and drives direct response through end-to-end campaign management
Capitol Media Solutions helps businesses achieve their goals with big media buying power, insightful strategy, and impactful advertising.
For brands ready for better
Capitol Media Solutions (CMS) provides full-service management of strategic media campaigns. Founded in 2006 and headquartered in Atlanta, our agency has directed over $500M in digital and traditional advertising.
We aren't just here to execute buys, stand back, and see what happens. CMS leads every step in the process, from planning and research to buying, analysis, and optimization.
Comprehensive strategy guides our tactics, and clear and consistent reporting demonstrates our results for clients.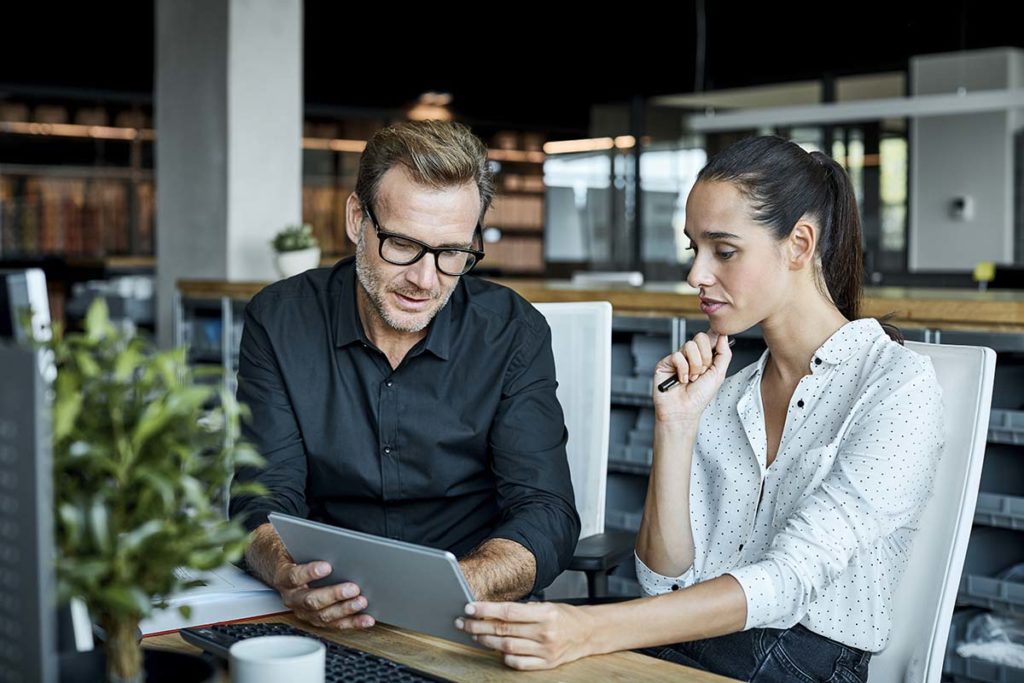 CMS has directed over $500M in digital and traditional advertising.
Why businesses partner with Capitol Media Solutions
Cross-media expertise
Our media planning company offers services in both digital and traditional. Vendor relationships save our clients an average 25% in costs.
Sized for success
As a mid-sized agency, CMS is highly organized and free of red tape. This makes us more responsive, cost effective, and committed to clients.
Collaborative approach
CMS partners seamlessly with internal and agency teams. Clients get to know us, like working with us, and see success with their investment.
Research resources
A wealth of information guides our campaigns: commercial-grade data and reporting on audiences, competitors, media consumption, and media reach.
to elevate your brand and drive direct response
You can tell a lot about a person by the radio station they choose to listen to. At least that's what us marketers count on. 
Why TV? Even with all the digital options out there, TV continues to be a large draw for consumers.
Losing focus on what's important?  Here are a few media planning tips to help you stay on track!